"I sit on the beach, drink instant coffee, and dive when I can."
Jason Jue
On April 5, 2015,  The Digital Makeup Initiative,  Stereo VFX, and Stereo Conversion Communities lost one of its pioneers.  Jason Jue, VFX supervisor, compositor, and avid diver passed away. Those who knew him grieve with his family, and are all taken aback by the sudden happenings that pulled him from this world.  What I can say most about him is that he was my good friend.
Jason was the third employee of Sassoon Film Design (Santa Monica, CA). Jammed into a one room office with myself, fellow soon-to-be VFX artist Melanie Franciosi and our boss, Tim Sassoon.  We made 4K stereo IMAX movies on Apple Quadra 800s — while inventing stereo conversion pipelines at the same time.  It was 1998, and Jason was new to the VFX business, but quickly picked up the pace, as he dabbled in VFX and web programming on his own for years.  He was a natural.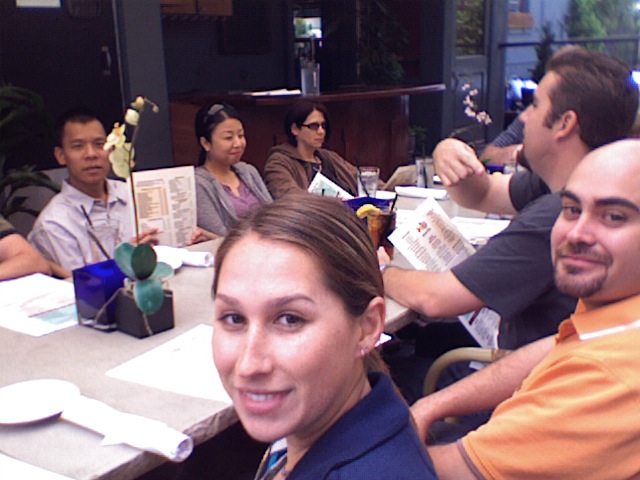 Jason was part of a group referred to loosely as "The Sassoon Six."   This group of six individuals was the core team for about ten years, who have all gone on to stellar careers in Visual Effects, or are leading the stereo conversion revolution.  Many of them learned to deep sea dive together as friendships flourished, and in many ways, Jason was the heart of the group — always upbeat, looking for a new challenge, and skilled at anything he put his mind to.  Friend to everyone.
Jason was part of the team that took the first two Visual Effects Society Awards for Large Format film, one of which was a stereo film about the moon landing.  At the time we would encode the initials of the last artist to touch a shot in the filename.  He was the finisher on a lot of shots, so his initials popped up constantly in a shot or slate.  Thus he became known to us all as "Double-J."
A look at LinkedIn for his professional accomplishments lists him working at two companies — Sassoon Film Design, and MastersFX.  That short list understates his work.  Jason was the best depth-map painter at SFD, who helped put the first roto-based stereo conversion sequence to film for Joe Dante's Haunted Lighthouse (These images by Barry Jackson were stereo converted with Jason as lead — representing some of the first ever displacement-based stereo conversion on film).  Jason was one of the lead compositors on the very first stereo converted live action film Lions 3D, as well as dozens of other 3D titles.  Stereo IMAX compositing and 3D tracking require precision, since the image is so large, and stereo unforgiving.  Jason was one of the best at it.  Many of the techniques we use in the industry for stereo conversion, were developed in conjunction with him pushing the pixels around.
I wrote this for his LinkedIn endorsement — which he never asked for:
I work with Jason as often as I can. I spent a decade doing so at Sassoon Film Design, and he is always a capable, responsible artist and team leader. He is particularly adept at the details of stereo 3D, and was one of the first people to work with me developing stereo conversion techniques.

His attitude during stressful work helps the project go forward, and his attention to detail excellent.

Johnathan Banta, LinkedIn endorsement of Jason Jue(2013)
Jason left active VFX production to take his love of diving to the Philippines, where he was a dive master for tourists.  He would work VFX or supervise teams for stereo film throughout the world for five months, and spend the endless summer on a beach taking outstanding photographs of whatever interesting thing was in front of him.  He loved film, and old camera techniques as well as digital photography.
True to form, when I needed help in my projects, I would call Jason, and he would respond whenever he could.  In the last two years he joined the team at MastersFX for the Digital Makeup Initiative, working on Falling Skies as post-animatronic specialist for the character Cochise, played by Doug Jones.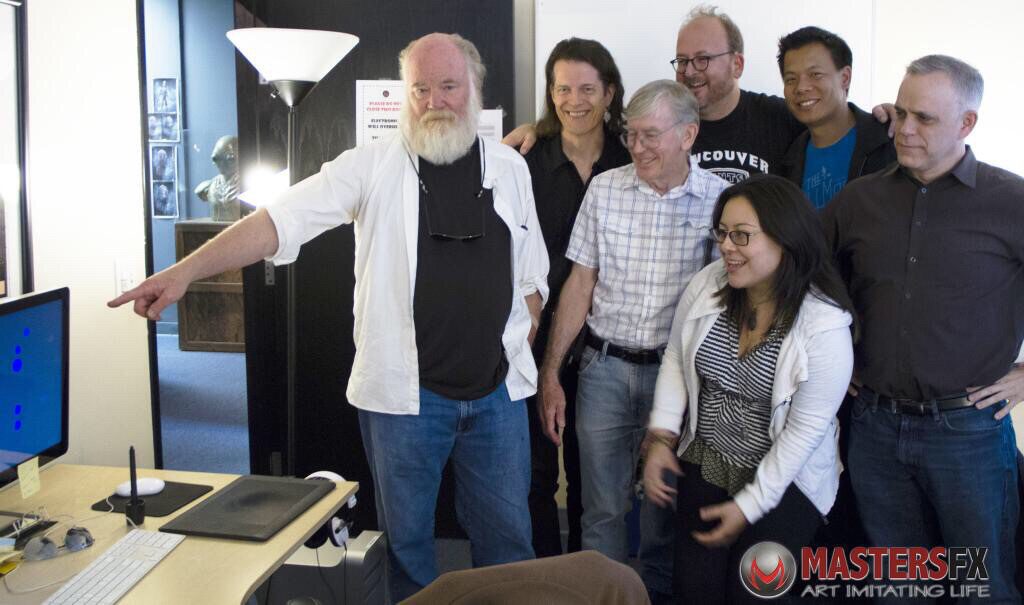 I could always trust him with whatever responsibility I handed to him.  He brought art and technical prowess to everything he touched.  He helped create things which had not been seen before.
Jason lived in a post-Star Wars world.  Special effects were what people did for a career, as opposed to an oddity in the film business.  His professional career existed in conjunction with the internet, and this is where those professionals born after Star Wars could live their life.  Jason was highly involved in creating websites, and chat rooms, and trying out new technology and old cameras.  In a world where keeping your personal details close to your chest is standard practice, Jason lived in the world, and and in the digital realm openly. He has seen things you wouldn't believe, and he posted them online so that you would, and That's how he will remain alive to us all.
The Sassoon Six are now five.  It is typical in the passing of a life to say nothing but the good of the individual.  Thats all I can  say about him. I now of nothing negative, as for me he never was anything but his best, and upbeat in the face of adversity.  We are all better for knowing him.  I invite everyone to experience his art, and life as you can.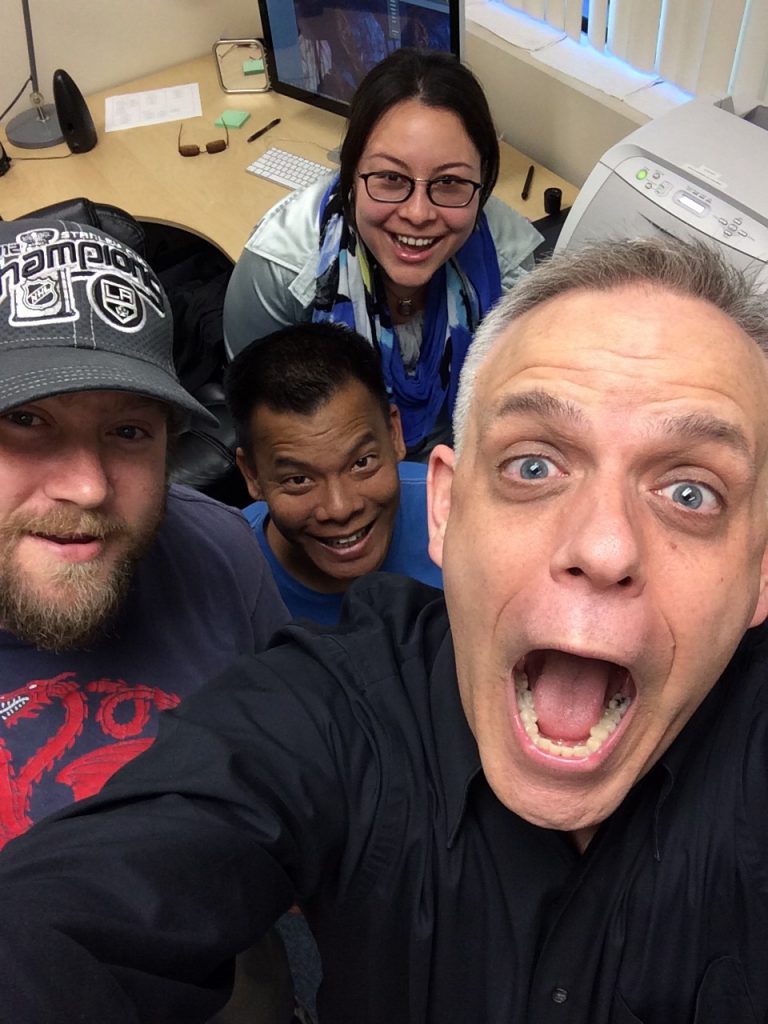 AG
Gallery and links for Jason Jue