The Day After Christmas
Twas the Day After Christmas, and all through the house, not a creature was stirring, not even my spouse.
The stockings weren't hung by the chimney (who cared?), for it seems St. Nicholas had already been there.
The children were nestled, all snug in their beds, while visions of Star Wars danced in their heads.
And I all rested, and in my ball cap, ate some more turkey, and then took a nap.
The shopping is over, I've nothing to fear, except health costs and taxes on earnings this year.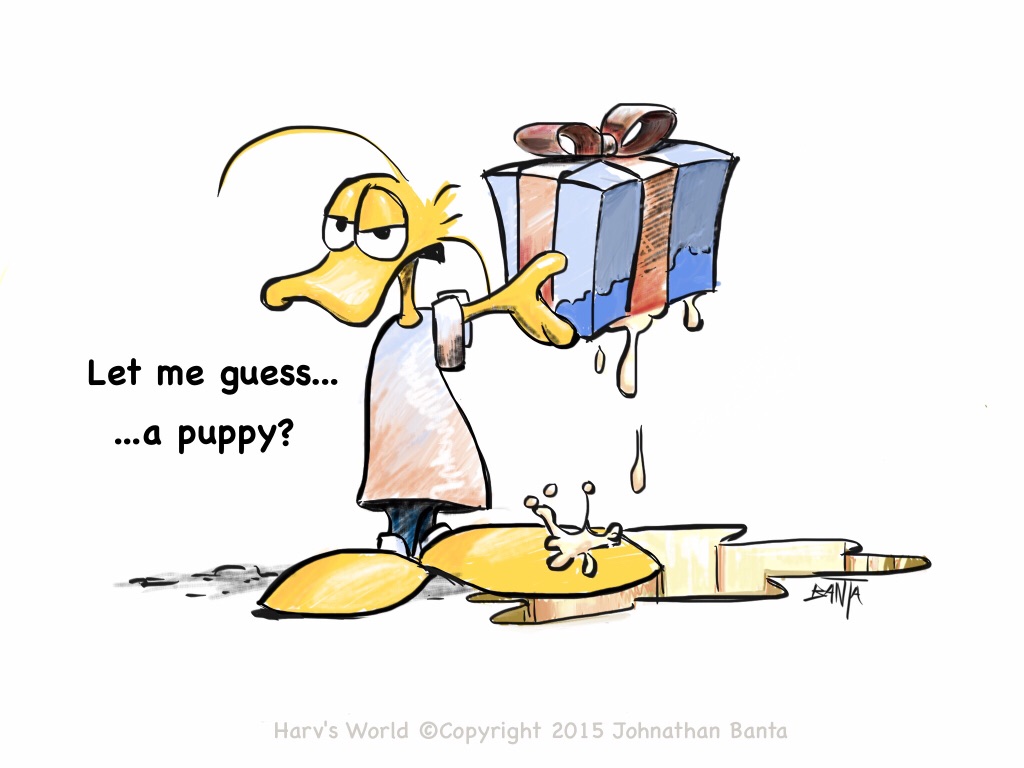 (Its only after discovering the damaged file database, that one realizes that this image is posted twice.)